The era may be long past, but remnants of the Swift Squad, circa 1989, live on: "I'm a psychopath at a Taylor show," admitted Gigi Hadid during an interview this week. "I go nuts. I'm not cool at all. I'm, like, the most embarrassing friend."
This, of course, begs the question: Is anyone not? If, having undergone the rigorous process of securing a ticket to a Taylor Swift show, you've emerged energized and unscathed, you're either extraordinarily well-connected or you're committed. In this case, the supermodel happens to be both. Her playful remark—made to E! News—earned Hadid a few of the relatability points she'd lost during a recent, albeit brief, fling with Leonardo DiCaprio. She'll hold onto them a while longer if she follows through with these Eras Tour plans.
"I'll make it to a few," she said of Swift's hotly anticipated concerts, which all but broke Ticketmaster last year. "I try to make it to as many as I can."
As for what she'll wear, don't expect a whole Midnights-themed get-up, but she's not opposed to searching out an old-school folklore cardigan on eBay. (Better still, bestie Swift might send her something personal.) "I like to boogie, so I'm usually in jeans and T-shirt," Hadid added. "I'll rep some Taylor merch if I get some."
Swift's all-stadium Eras Tour will stretch across 52 dates around the U.S., starting this month in Glendale, Arizona, and ending in August in Inglewood, California. She'll be joined on stage by acts including Paramore, Phoebe Bridgers, Haim, Muna, and Gracie Abrams. There's no word on which concerts, precisely, Hadid plans to attend, but expect more than a few TikToks chronicling the model's so-called psychosis amongst the crowd. Only then will we see how she really adds up against the full force of Swiftie Nation.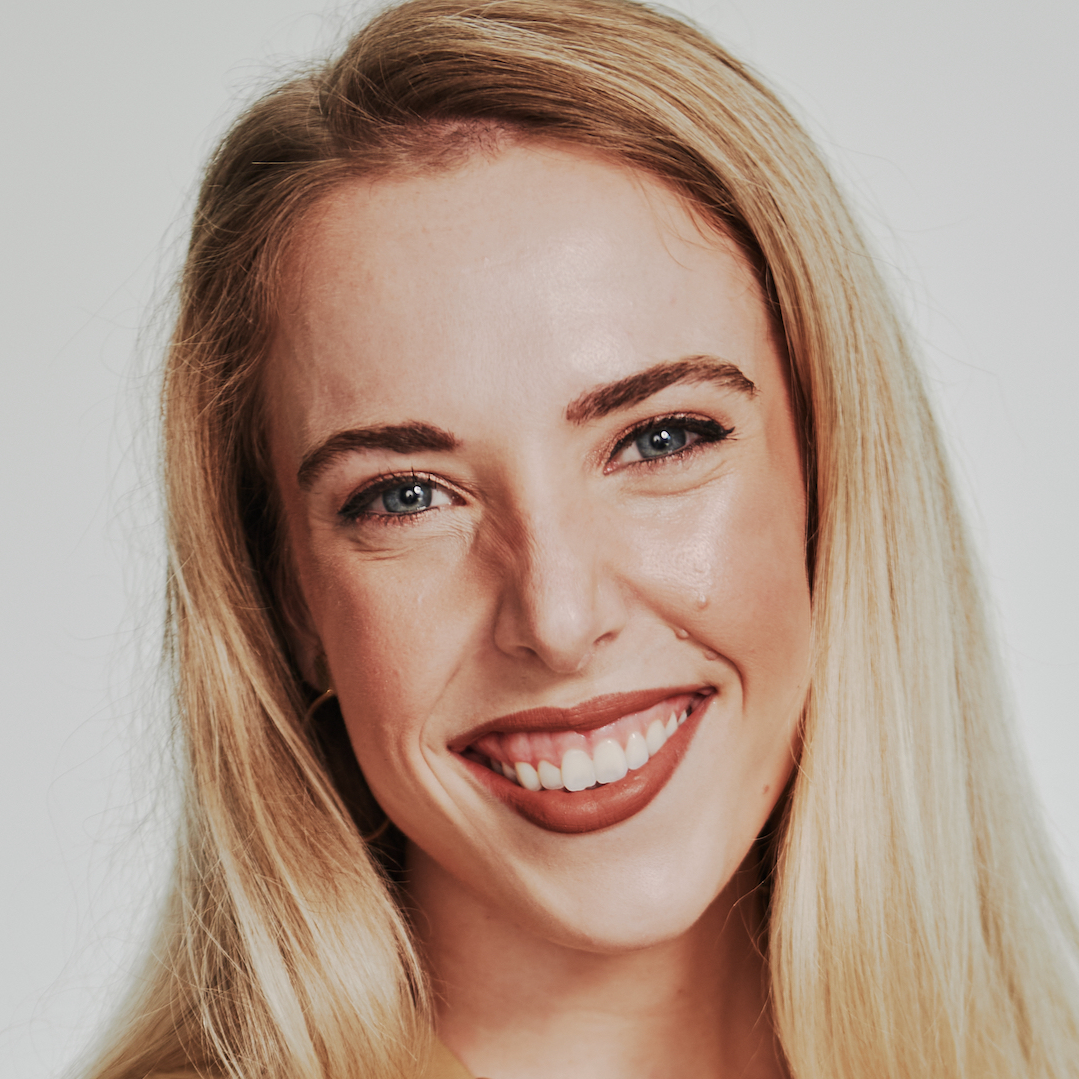 Culture Writer
Lauren Puckett-Pope is a staff culture writer at ELLE, where she primarily covers film, television and books. She was previously an associate editor at ELLE.