Fresh off his appointment as the new men's creative director for Louis Vuitton, multi-talented Pharrell Williams connects with luxury retailer LuisaViaRoma to share his skincare secrets. The modern-day renaissance man discusses his sustainable skincare brand, Humanrace, in this exclusive feature while showcasing his famously smooth and ageless complexion. At 49 years young, Pharrell is the ultimate poster boy for a game-changing skincare range.
Pharrell on Skincare Routine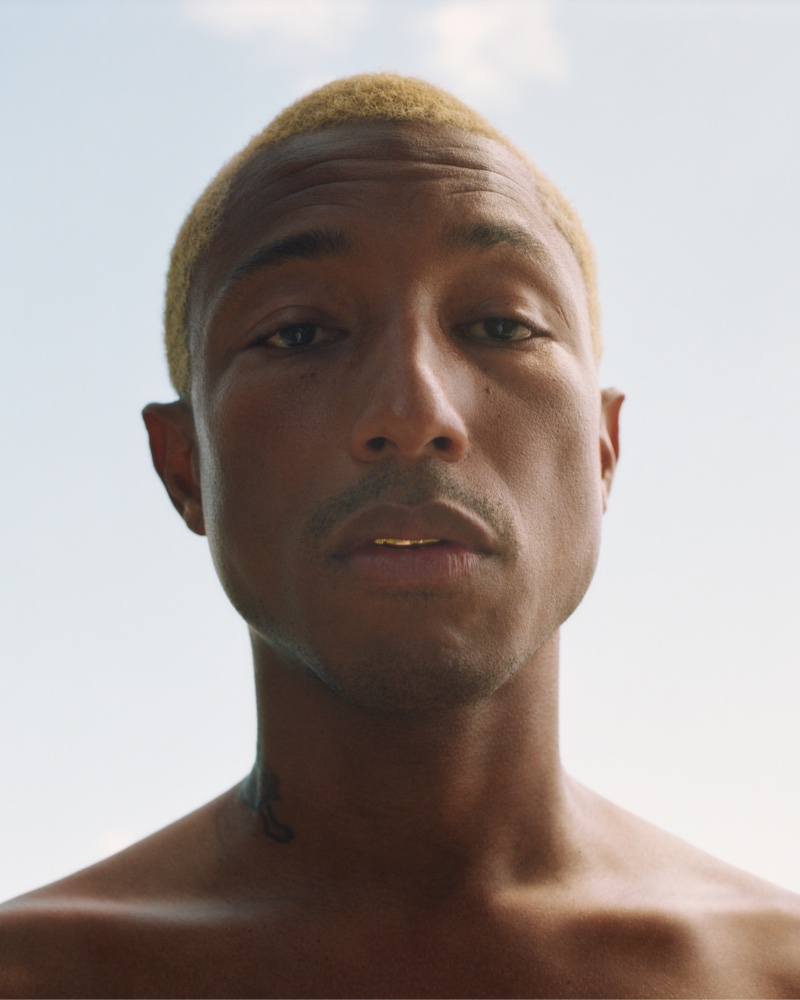 For Pharrell, achieving a flawless complexion wasn't always easy. "Growing up, I knew some of the basics but didn't know how to care for my skin properly," he admits. However, meeting his longtime dermatologist, Dr. Elena Jones, changed everything.
"She taught me the importance of a routine, quality ingredients, and what products to use," he shares in an exclusive interview with LuisaViaRoma. Williams' active skincare routine, focusing on gentle, effective ingredients, led to his skincare line, Humanrace.
"I became diligent with a routine and learned that less is more. You don't need anything overly complicated, just simple, effective products with good ingredients for your skin," Pharrell asserts. It's clear that Williams' skincare journey has been transformative, and his passion for good skin is inspiring others to prioritize their skincare regimens.
Creation of Humanrace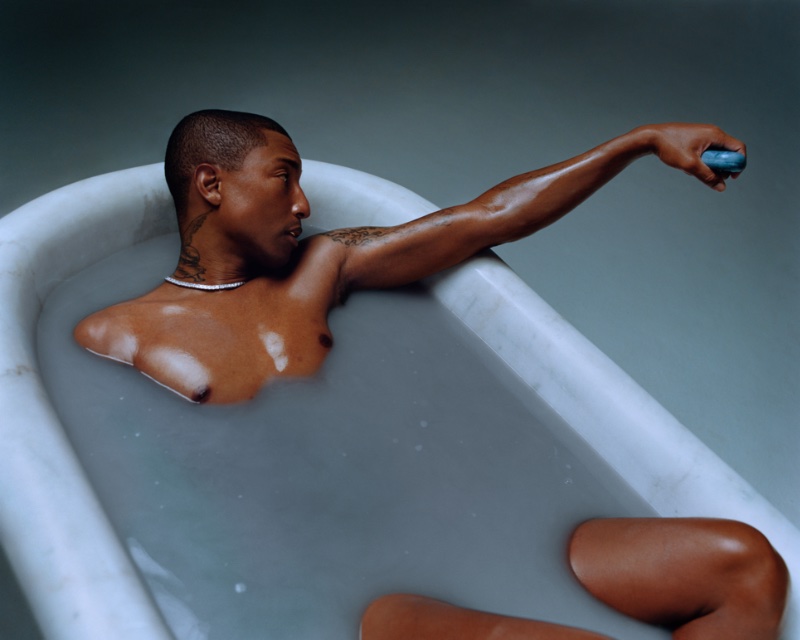 Creating Humanrace wasn't just about launching a skincare line for Pharrell. It was about starting a conversation and promoting inclusivity in the beauty industry. "That's the change we're creating with Humanrace," he explains to LuisaViaRoma.
"We want skin health to be a conversation anyone feels they can be a part of. We create our products with all humans in mind." Williams' vision is clear: to empower people of all genders, races, and ages to prioritize their skin health.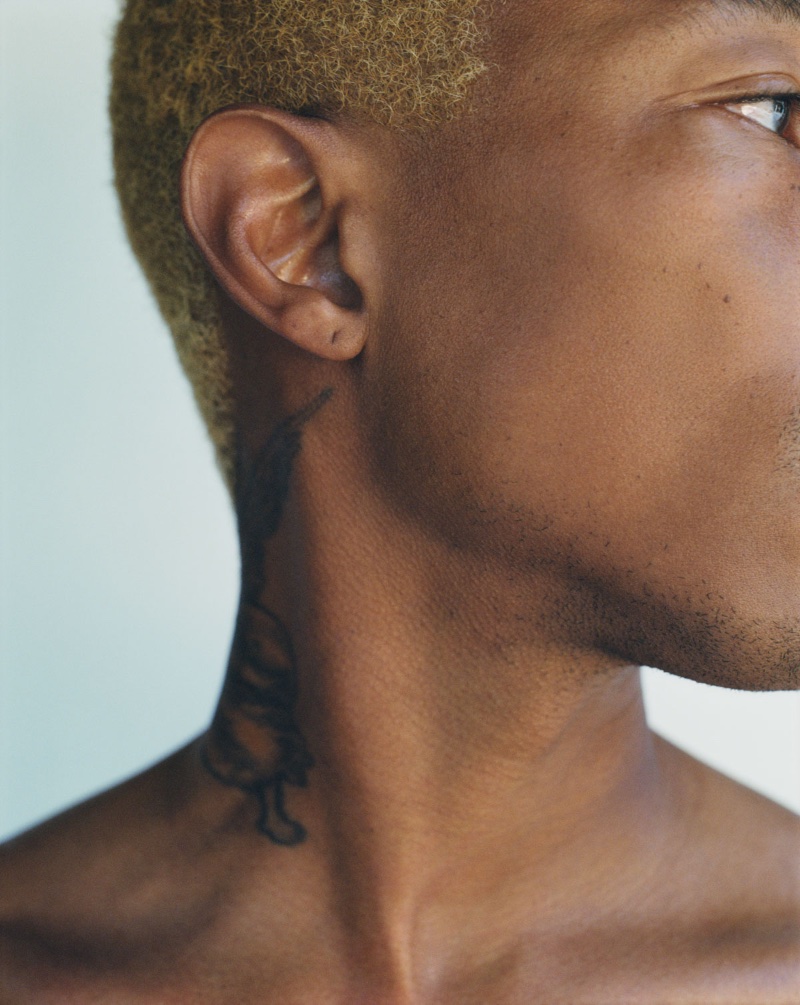 "Humanrace's mission is to empower all people to be well. We want to inspire all people to take better care of themselves, pause and take a moment every day," he adds. And with the development of dermatology-grade products, Williams hopes to share his skincare codes and make quality skincare accessible to all.
It's a powerful message resonating with consumers, and it's clear that Humanrace is more than just a skincare line—it's a movement.
The Philosophy Behind Humanrace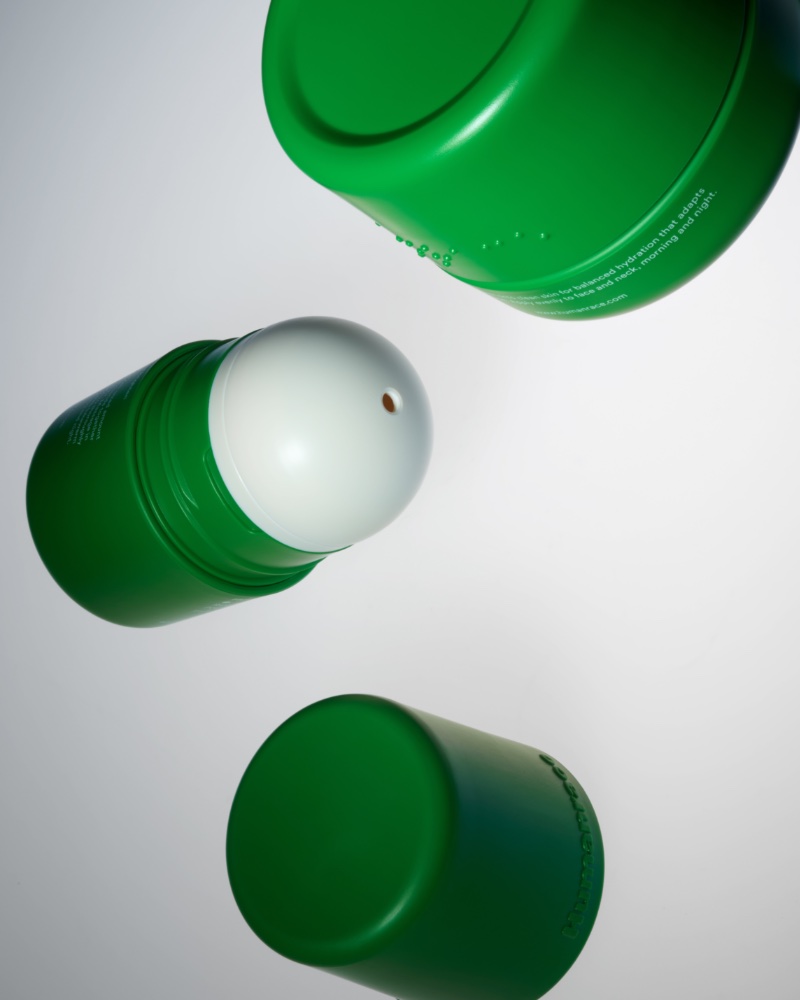 Dr. Elena Jones, the chief dermatologist for Humanrace, believes that skincare should be simple, consistent, and effective. "My skincare philosophy is: Protect, Prepare and Repair your skin with a simple, easy-to-follow, consistent routine," she tells LuisaViaRoma.
For Jones, protection starts with sunscreen, while preparation involves cleansing, exfoliating, and moisturizing. Repair, on the other hand, relies on ingredients that promote skin turnover and renewal. Humanrace's essential products embody this philosophy, including the Rice Powder Cleanser, Lotus Enzyme Exfoliator, and Humidifying Cream.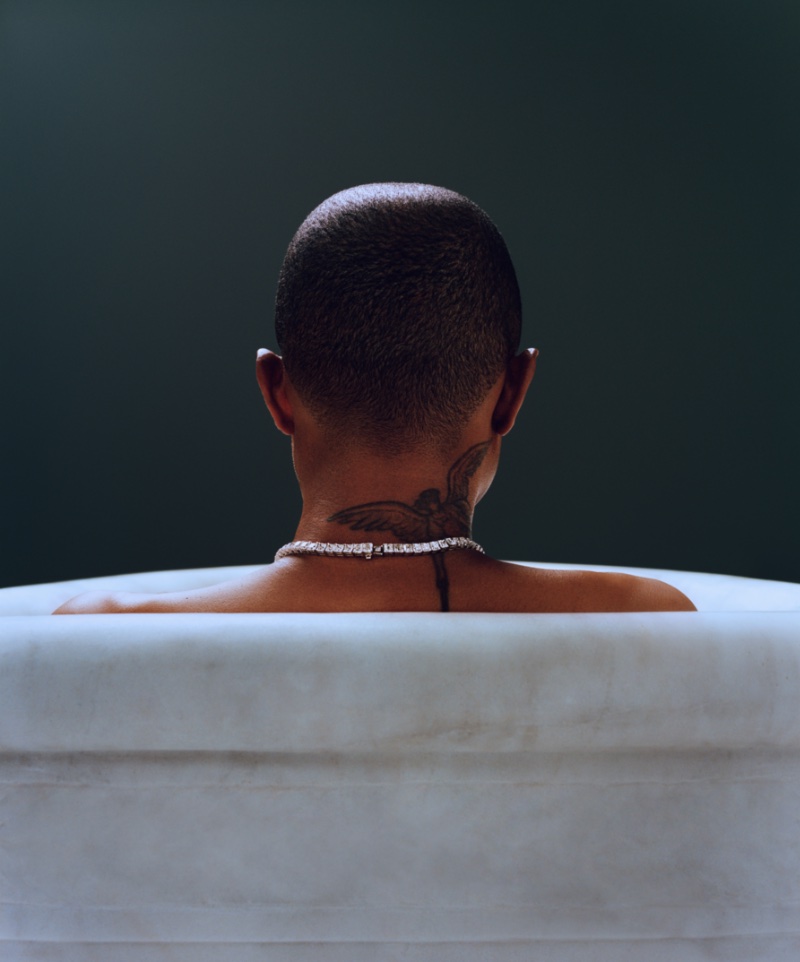 Jones emphasizes the importance of gentle, effective ingredients in skincare products, which is why Humanrace uses fine-grained rice powder for gentle exfoliation and snow mushroom extract for deep hydration. "It's a powerhouse moisturizing ingredient with molecules small enough to penetrate deep layers of the skin, leaving it thoroughly nourished, supple and hydrated," she explains.
Photos courtesy of LuisaViaRoma