"This doesn't happen to people like me often," Harry Styles told Grammys audiences upon receiving tonight's Album of the Year award. Analysts are still furiously debating what, precisely, the bedazzled young artist meant by this confounding statement, but regardless—Styles, and the rest of us, were shocked after the artist beat out Beyoncé, Bad Bunny, Lizzo, and more to clinch the evening's biggest honor.
The "As It Was" singer climbed the neon-lit stage as a torrent of (mostly rage-induced) reactions poured onto social media, with the most furious indictments coming from Beyoncé fans, who've amassed ample evidence that the Grammys have done nothing but disrespect their reigning queen for years. (Remember what happened with Lemonade?)
For a moment, forget Styles' charm and bravado, his shining Gucci suits and dulcet tones; there's a reason the singer himself seemed just as shocked by the upset as the audience. (He started his speech with a simple but effective declaration: "Shit.") Beyoncé is the most awarded artist in Grammys history. And yet she has not one single Album of the Year award. Something about that math isn't adding up; and fans were all too eager to demonstrate the algebra.
Perhaps it really was one big mistake, another La La Land/Moonlight debacle for the ages. But, really, are we going to give the Recording Academy that much credit? After Beck beat Beyoncé in 2015? We're well past ballot mishaps, my friends.
Still, there was at least one person present at the ceremony was eager to watch Styles overtake the competition: The so-called grandma superfan who presented him with the award. (Admittedly, they did a very cute little shuffle-dance when they hugged.)
But the overarching taste of the evening's results was bitter. The words "ROBBED" and "DURING BLACK HISTORY MONTH," both in all caps, trended on Twitter mere minutes after the Album of the Year announcement. And when asked if he, too, expected a Beyoncé win tonight, Styles replied: "You never know with this stuff. I don't think you can look at any of the nominees and not feel like they're deserving. When I look at this category, it's all people who have inspired me at different times, so it's not like—y'know, you would understand anyone winning. And yeah, I'm really grateful that they chose us."
There's good news for those who will still be seething when the morning comes: Beyoncé is going on tour, and her tickets are officially on presale. Ticketmaster better be ready this time.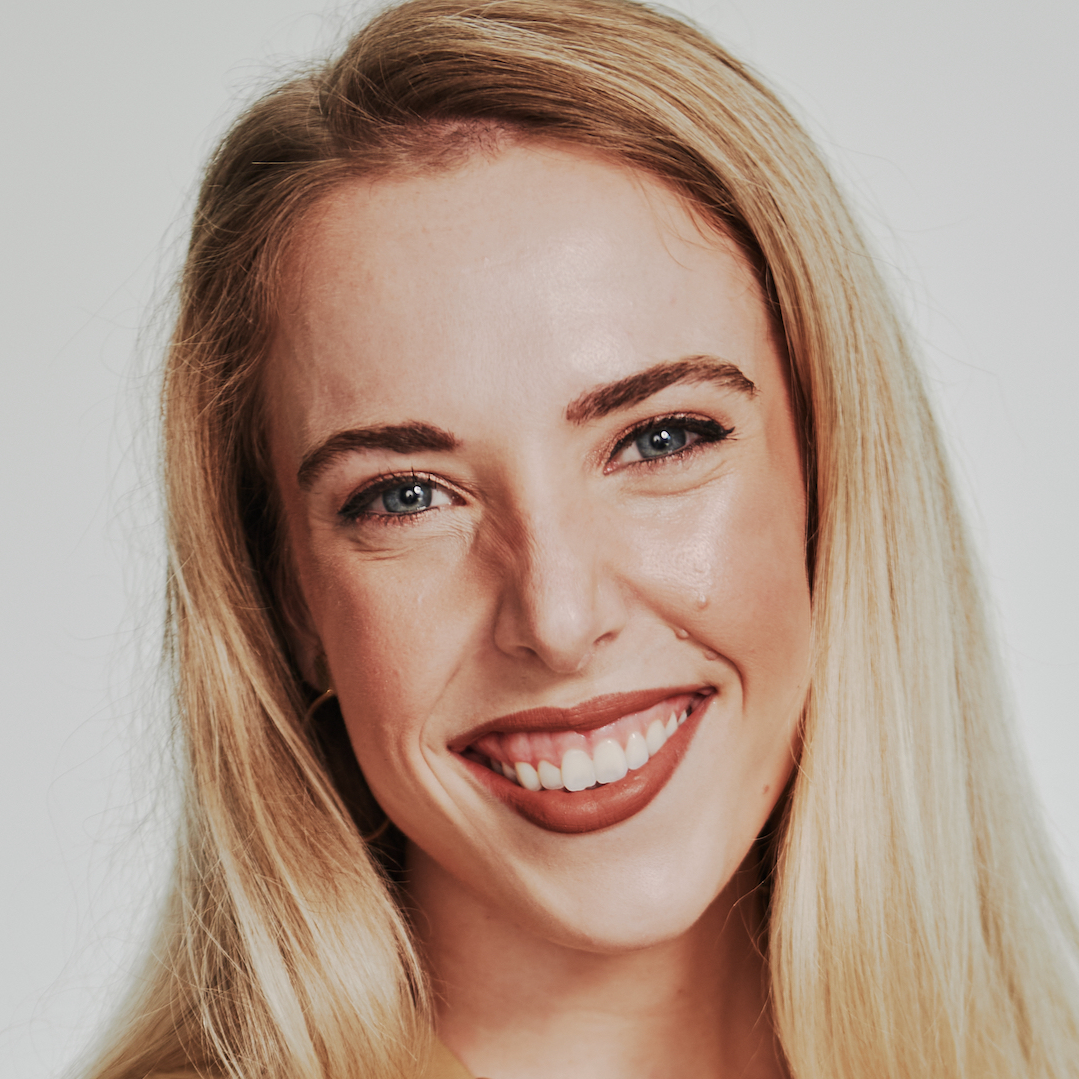 Culture Writer
Lauren Puckett-Pope is a staff culture writer at ELLE, where she primarily covers film, television and books. She was previously an associate editor at ELLE.