As Colmar marks its centenary anniversary this year, the Italian brand is making history by bringing on Yosuke Aizawa as its first-ever external creative director. The Japanese designer and White Mountaineering founder brings their vast expertise to the premium Colmar Revolution line with a fall-winter 2023 collection. This significant milestone for both parties launches a promising series of collections and collaborations for the seasons to come.
Colmar Revolution Fall/Winter 2023 Collection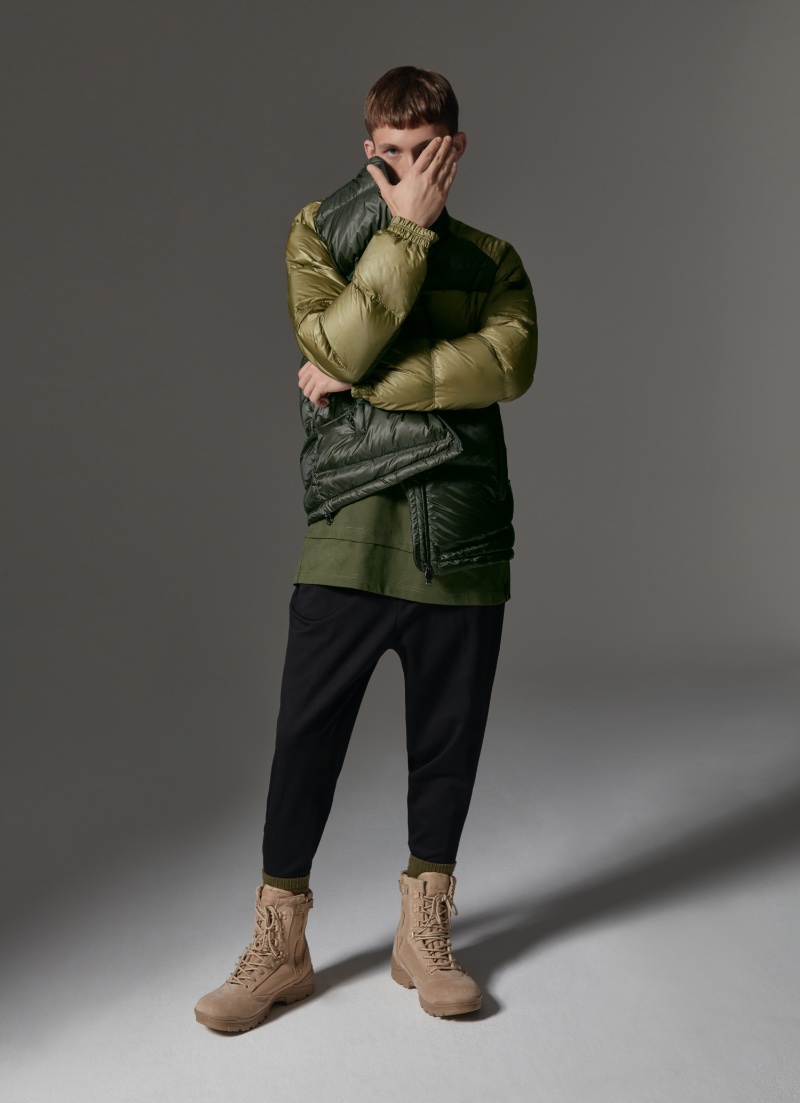 With their positive past experience in mind, Colmar CEO Giulio Colombo was eager to collaborate with Yosuke Aizawa again. He enthusiastically describes the new Colmar Revolution range: "an innovative collection, where our company's 100 year experience blends with Aizawa's contemporary, technical vision."
The previous White Mountaineering x Colmar A.G.E collaboration is the foundation for Colmar Revolution. The creative partnership between Yosuke Aizawa and Colmar results in a collection of puffer jackets, knits, fleece sweats, and more that capture the essence of the outdoors while maintaining an urban charm. This sleek yet highly functional line celebrates nature and craftsmanship alike.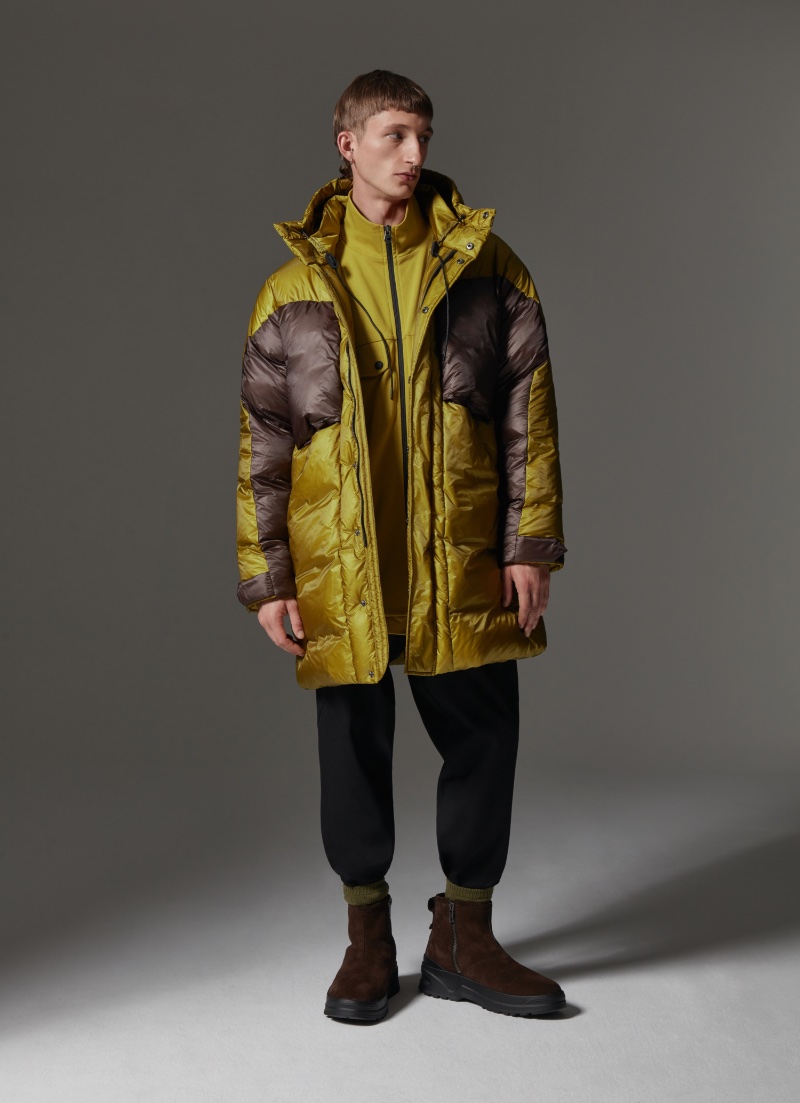 "For me, Colmar is the leading brand for outdoors in Italy," explains Yosuke Aizawa. "Since we started working together on the White Mountaineering x Colmar A.G.E collaboration and having delved into the need for researching new technologies and details, I was happy to work on a project that perfectly blends our two worlds, and as the project itself says, bring a small revolution."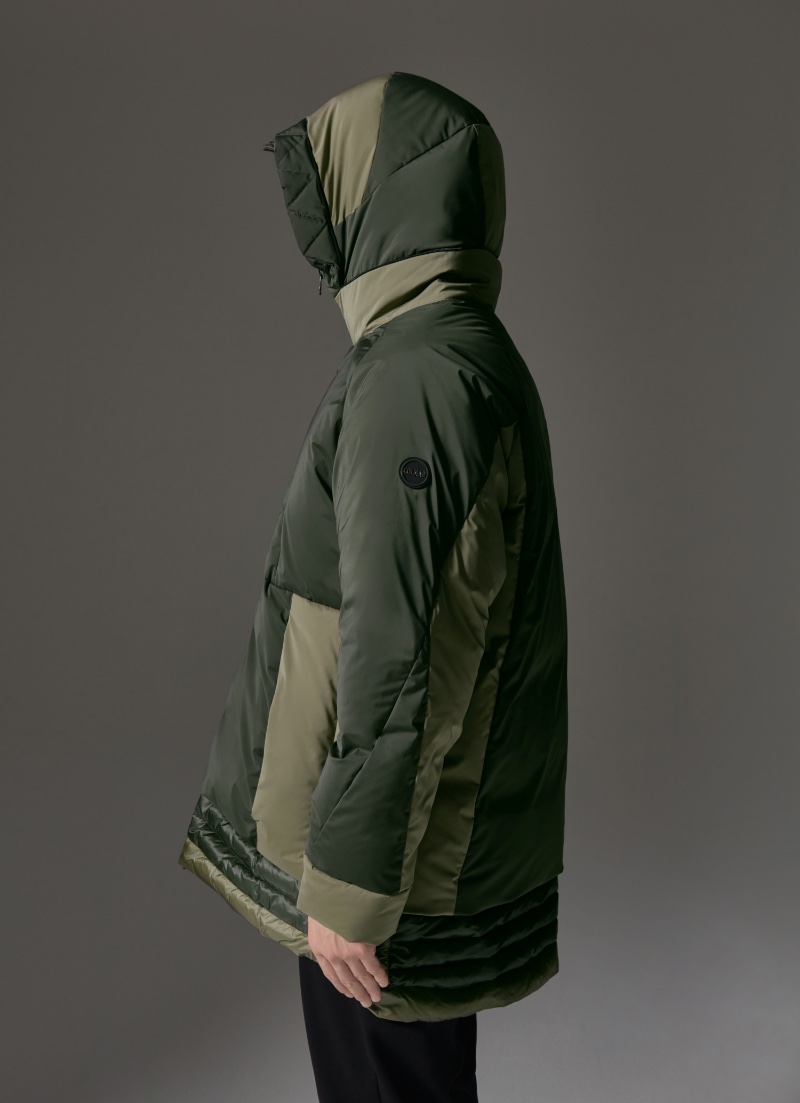 The Colmar Revolution collection is a tribute to the outdoors, combining traditional fabrics and shapes with technical details. Through this collaboration, Yosuke Aizawa and Colmar are reinventing how we experience nature. Get ready for an exciting new era as these two forces unite to bring out their best work.