For spring-summer 2023, FALKE releases its new collection—X Gender. This range aims to shift the boundaries between male and female fashion by meshing together conventionally distinct features. The mix of materials, colors, and patterns within this selection act as a bridge to support this concept while still maintaining an intriguing juxtaposition between neutral designs and striking pieces.
FALKE Spring/Summer 2023 Collection
FALKE's men's collection is an effortless blend of classic and contemporary, fashionable pieces. The FALKE Dandy Boy stands out with its intricate floral pattern juxtaposed against a sporty stripe running along the sides. Exquisitely crafted from high-quality cotton, these socks are sure to make heads turn as they boast rich colors that will never fade away.
The FALKE Sensitive Body Panel sock features a uniquely designed 3D structure in the form of large squares that is both simple and sophisticated. Thanks to its tonal color scheme, this sock is versatile when paired with other pieces. Not only does it look great but also feels incredible; constructed from skin-friendly cotton and lightweight bamboo yarn, as well as featuring an optimal comfort waistband, these socks are sure to provide unparalleled comfort.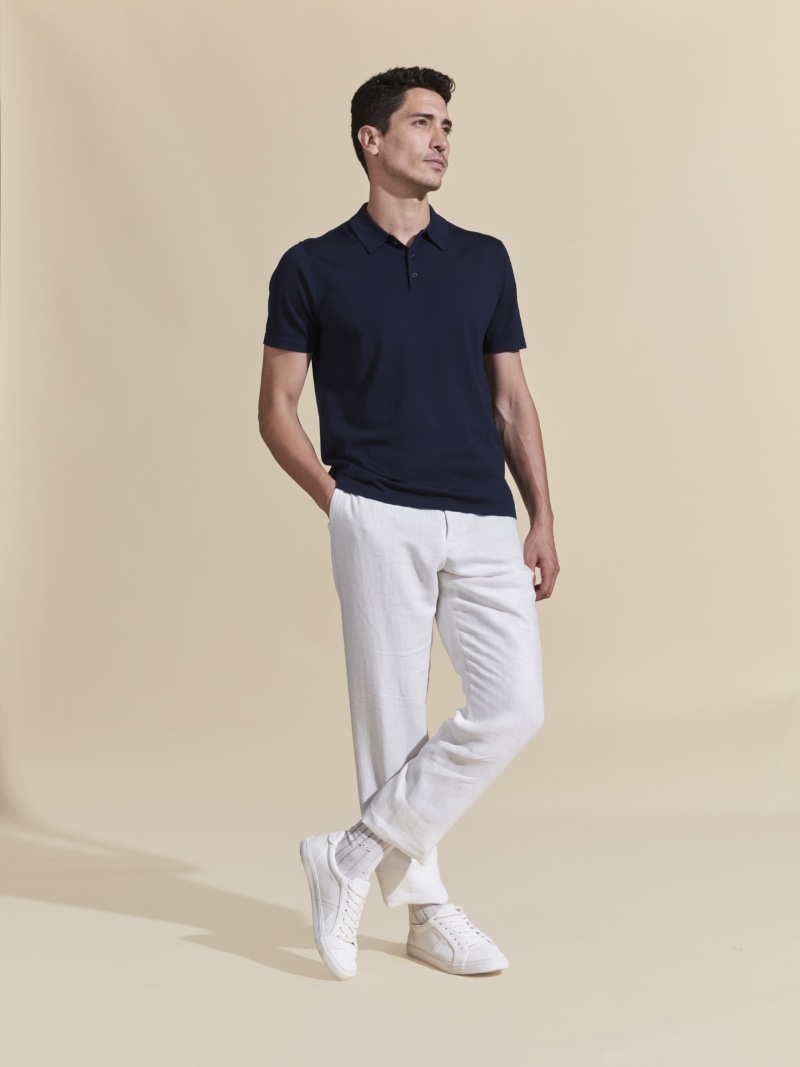 The FALKE Sensitive Agender sock is constructed with a unique 3D knit pattern, subtly accented by ribbed structures. Its textile blend of linen and cotton fabric provides an ultra-smooth feel and a cooling effect for your feet. Whether wearing this sock to work, a night out with friends, or just lounging around at home, its soft and lightweight design will allow you to experience all-day comfort.
FALKE Spring/Summer 2023 Socks