Maybe it's the nostalgic chill in the air or a harkening back to the beauty dates of yore, but it feels like Glossier has gotten their stride back. After undergoing a major restructuring this past year, the direct-to-consumer brand has made a series of good decisions, with a new brick-and-mortar Brooklyn location, an underrated candle launch that's on everyone's Holiday wishlist, and the news that Glossier will be available in Sephora
Dewy girls everywhere, come together for a most joyous occasion: Lash Slick, Glossier's cult-favorite mascara, is now available in brown.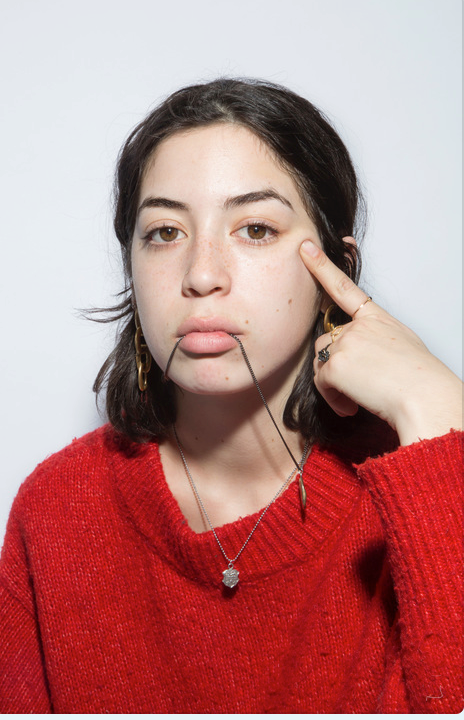 Beauty Commerce Writer
Tatjana Freund is a Beauty Commerce Writer, covering makeup, skincare, and haircare products and trends. She's a fan of vodka tonics and creepy Wikipedia pages.