One of the most recent men's editorials unveiled by MatchesFashion places a strong emphasis on "Cold-Weather Dressing." The British retailer enlists the assistance of fashion stylist David St. John James in putting together a sleek winter wardrobe.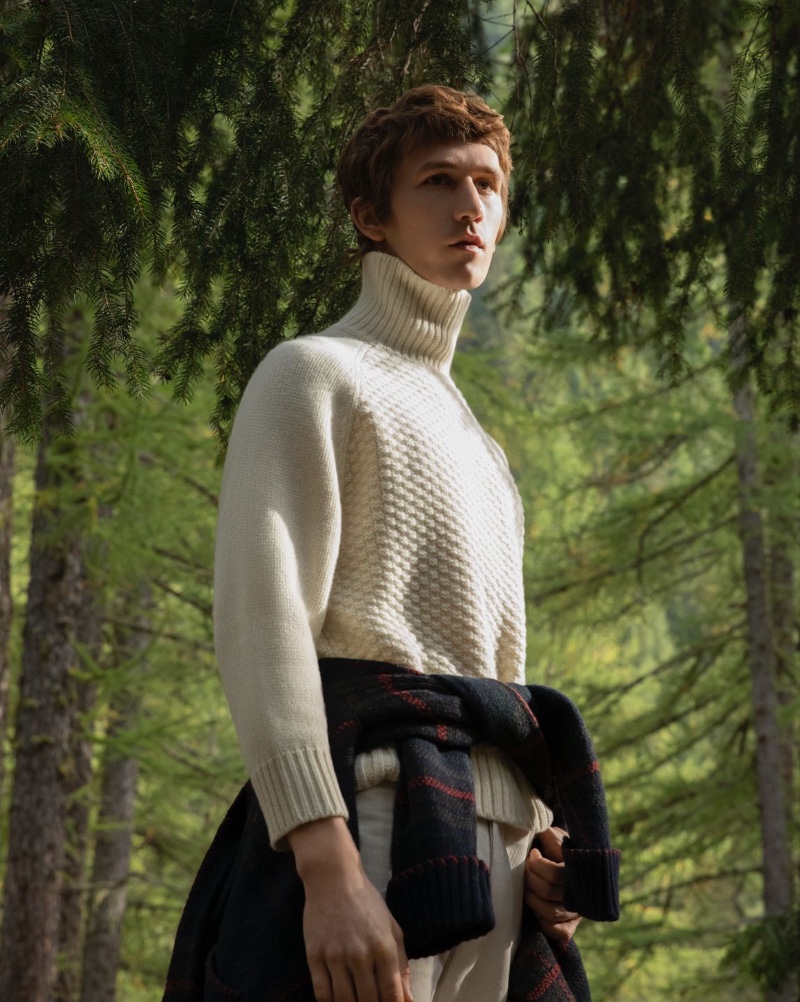 Designer clothing and accessories come together for a chic excursion to Valle d'Aosta in the Western Alps. Etienne de Testa, a model, steps into the role of MatchesFashion's stylish muse. Etienne's wardrobe is a source of inspiration for the trip in the form of textured knitwear, oversized coats, and essential denim, among other things.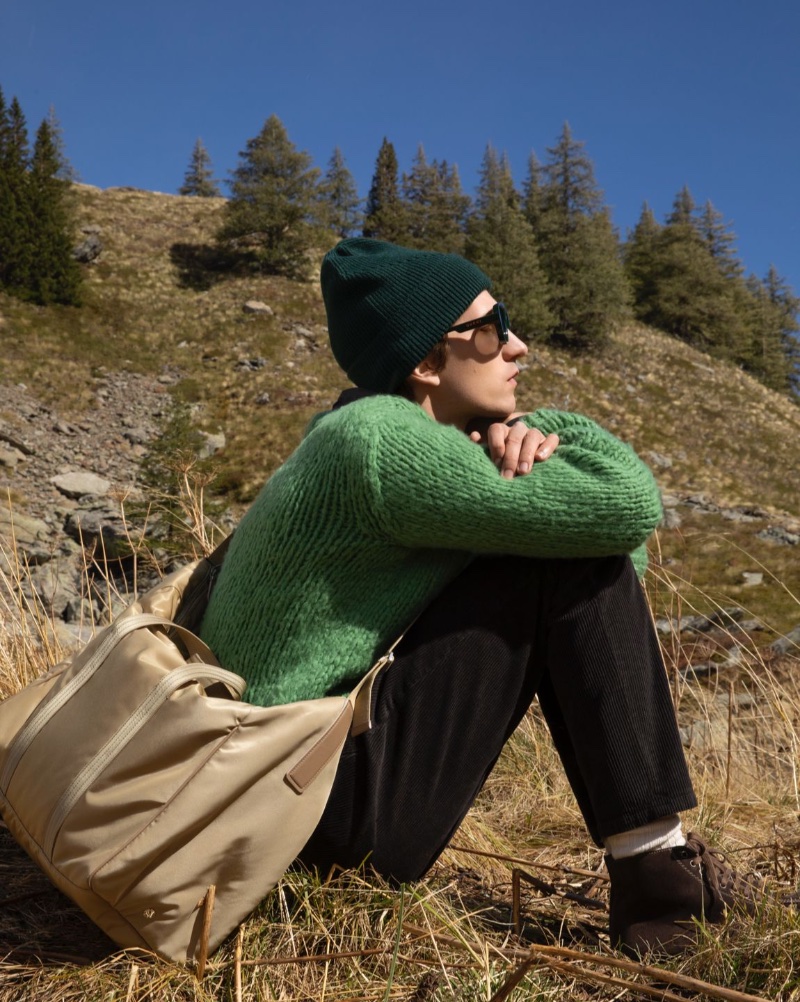 Meanwhile, photographer Romain Sellier captures Etienne against the backdrop of snow-capped peaks and mountain terrain. Etienne is a relaxed vision, wearing some of the season's must-have pieces from MatchesFashion, including brands such as Jil Sander, Raey, The Elder Statesman, and Moncler Grenoble.