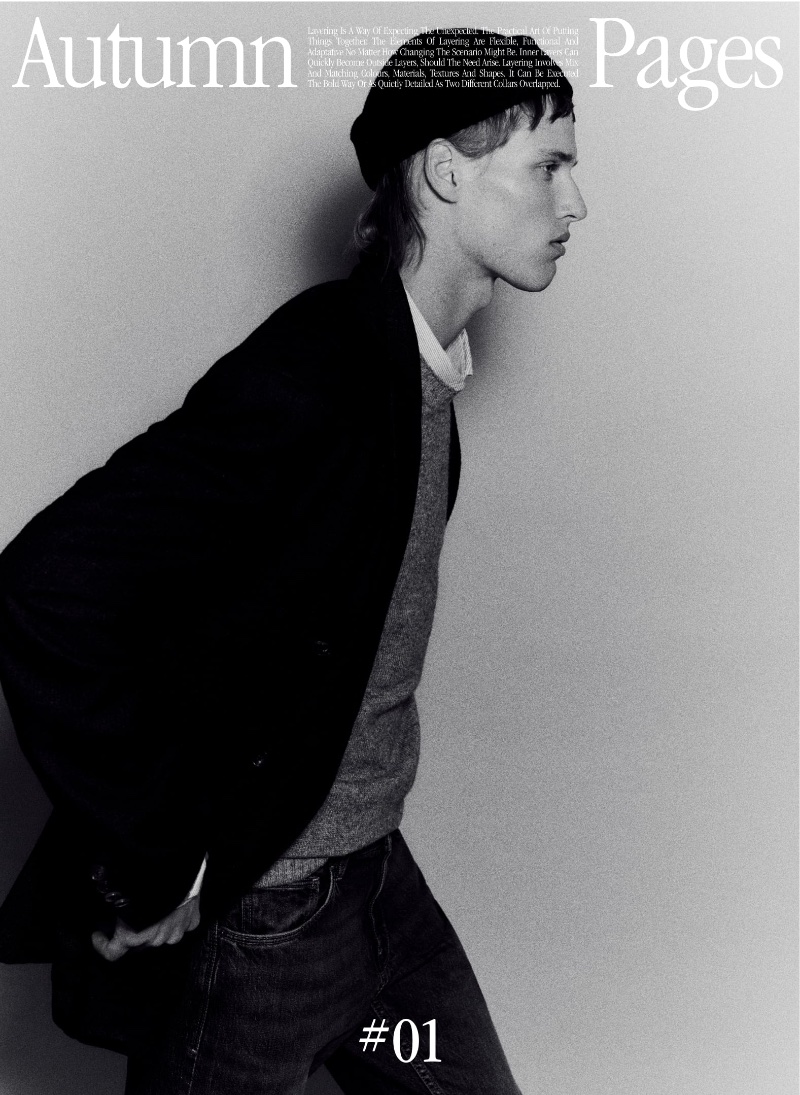 The fashion world is a whirlwind of inspiration, but one thing is sure: the best looks are timeless. That's why Massimo Dutti has chosen to launch its latest men's fashion editorial to celebrate the brand's new arrivals.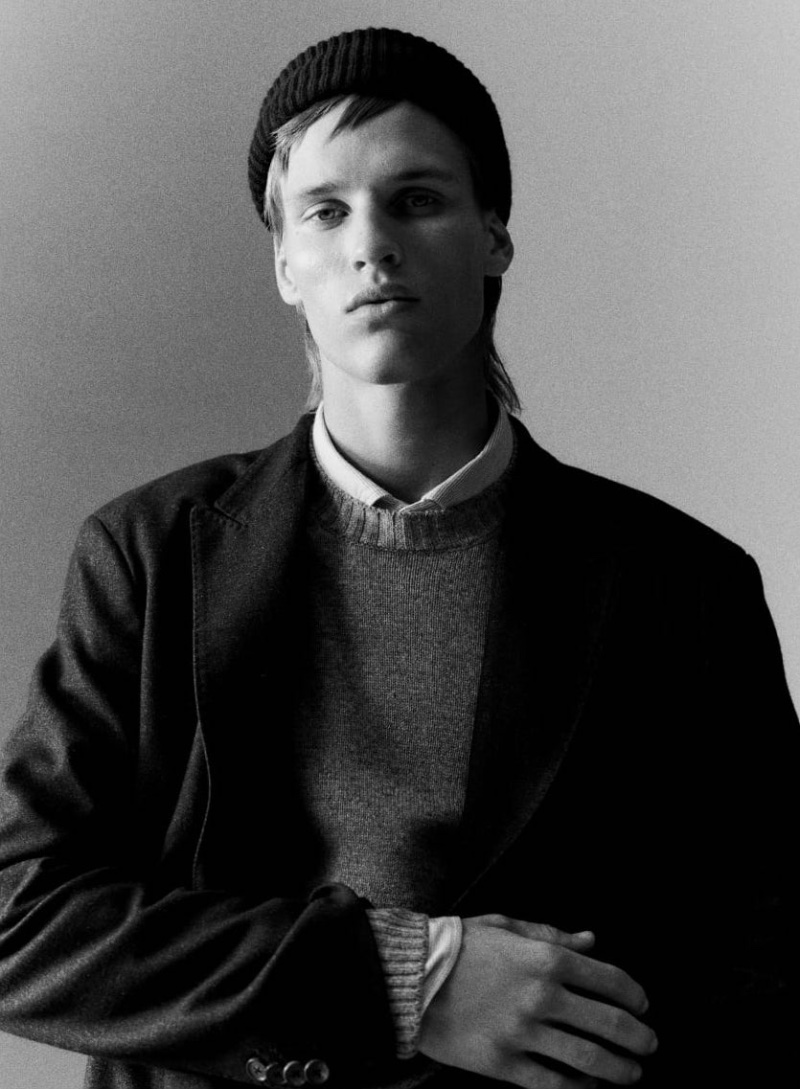 Massimo Dutti moonlights as a men's fashion magazine for its outing entitled "Autumn Pages." The brand highlights elegant men's fashions with a photoshoot featuring model Yeray Allgayer. The model brings his own level of elegance to the shoot with his effortless demeanor and chic wardrobe.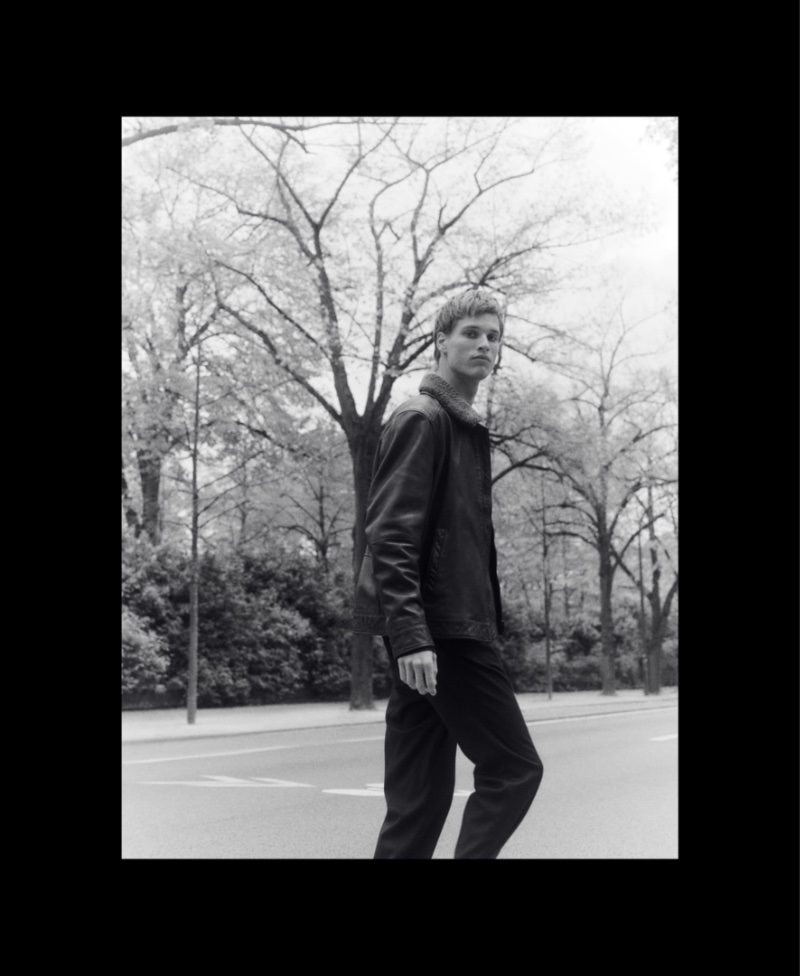 The story unfolds in a minimal studio before taking to the outdoors for contrast. A sleek dark wardrobe from Massimo Dutti opens up with pops of color introduced by the likes of a yellow sweater or a navy blue jacket.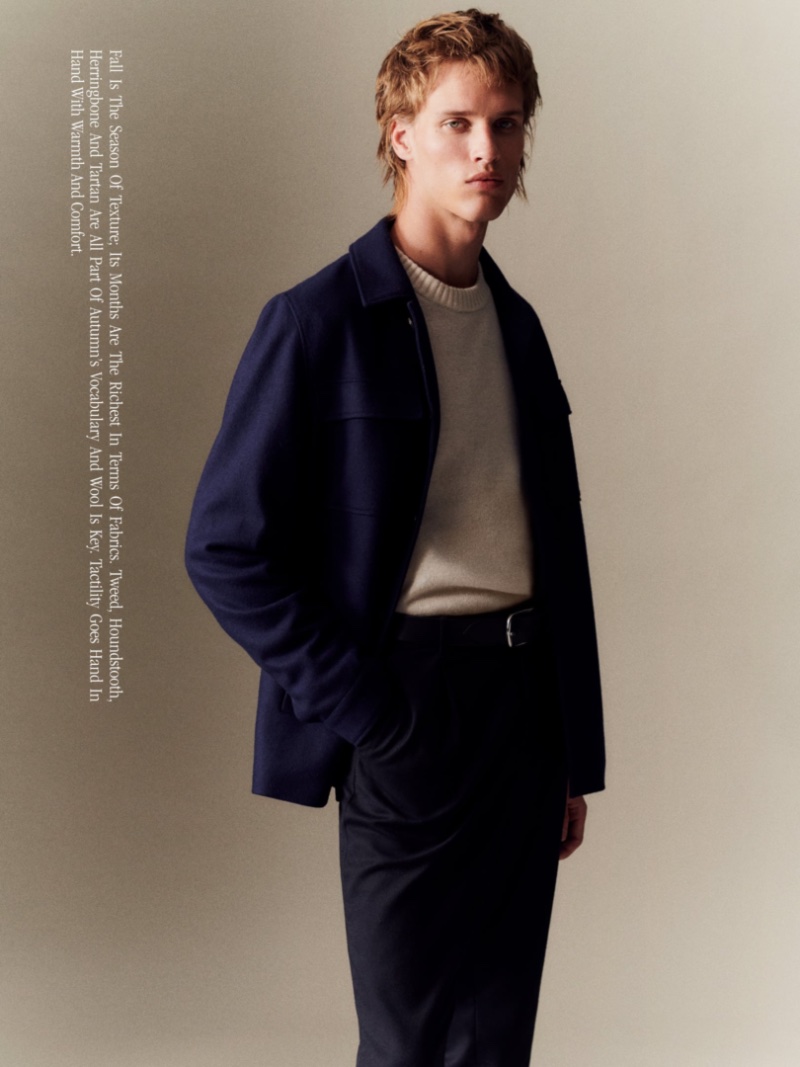 Meanwhile, Massimo Dutti highlights the best of its new men's arrivals. The selection includes key pieces, ranging from overshirts and wool flannel trousers to hooded jackets and polo sweaters.