The fall-winter 2022 campaign for Dunhill features a dapper and refined image of its man. The most recent collection from the British fashion house investigates the concept of the "Uniform." The season progresses with a contemporary Britishness that connects the ideas of tradition and masculine uniforms while incorporating a current streak of stylish upheaval.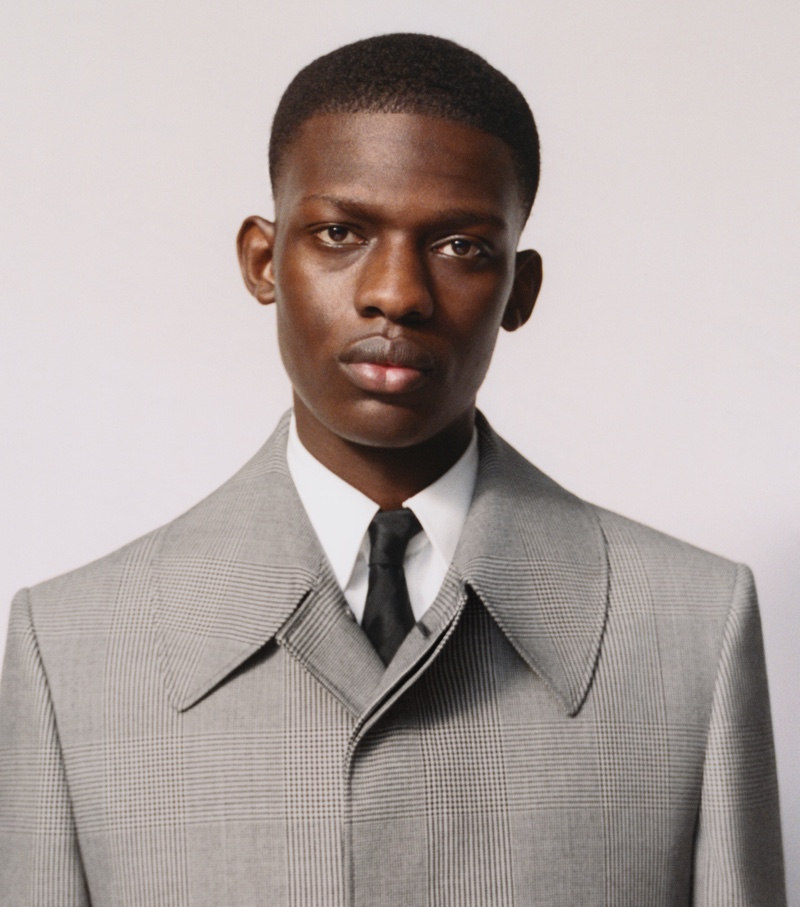 Dunhill Fall/Winter 2022 Campaign
Dunhill's fall-winter 2022 advertisement features rooms decorated in a familiar Regency style. Here, photographer Scott Gallagher captures the brand's new campaign on location in Belgravia. Meanwhile, models Malick Darbo, Tancrede Scalabre, Felix Cheong-MacLeod, Andrew Westermann, and Gaurav Sonawane share the spotlight with hairstyling by Matt Mulhall. This cast represents the varied nature of the Dunhill man.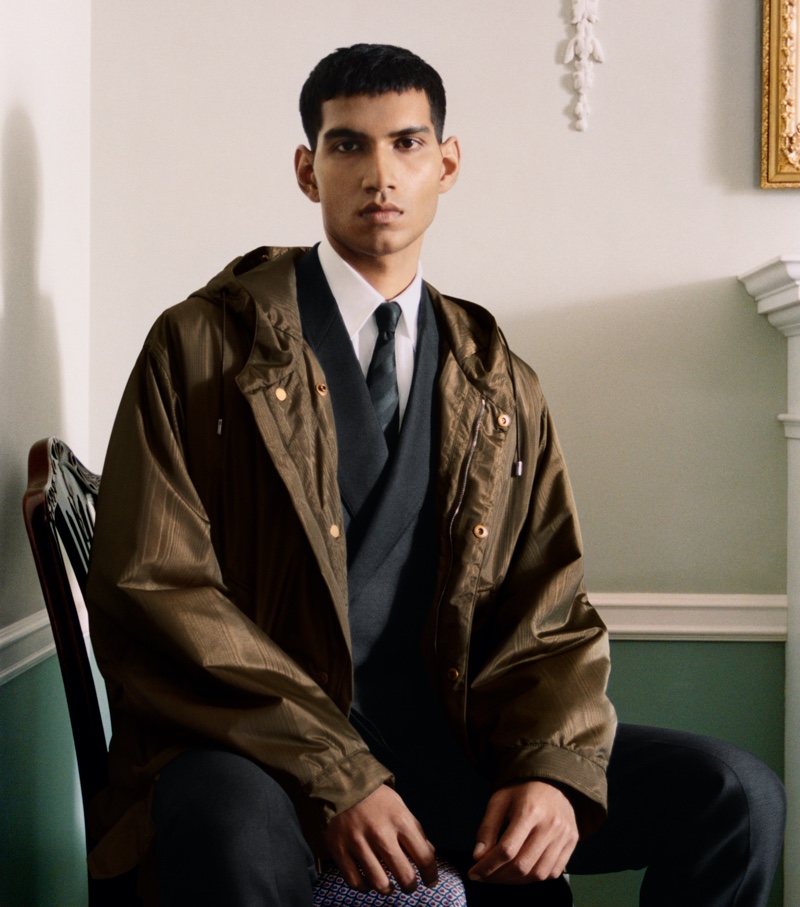 "This collection is a return to a certain discipline and tradition," says Mark Weston, the creative director of Dunhill. However, "there is always a simultaneous sense of British subversion within what we do and in the person who might wear Dunhill." Weston then elaborates, saying, "I wanted to represent that here."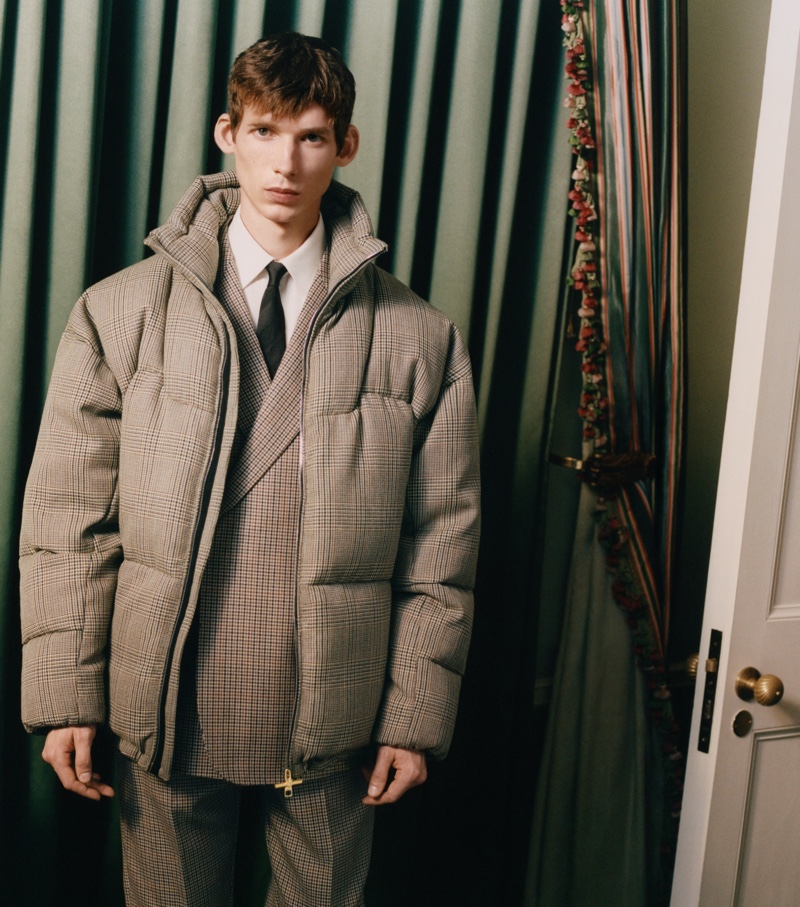 The fall-winter 2022 campaign for Dunhill displays chosen styles that incorporate attention to detail, innovative functionality, and forward-thinking design. The mastery of tailoring that Dunhill is known for takes center stage, accentuating the brand's distinctive jackets and providing an approach to exquisite style that is both simple and sophisticated.