Warby Parker Fall 2022 Eyewear Collection
Warby Parker unveils its first collection for fall 2022 as the brand celebrates the temperatures gradually dipping with "All together now." The eyewear label describes its new range as having an abundance of lively silhouettes, vibrant tortoises, and bright colors. The stylish eyewear by Warby Parker allows you to inject a little radiance into your day-to-day activities.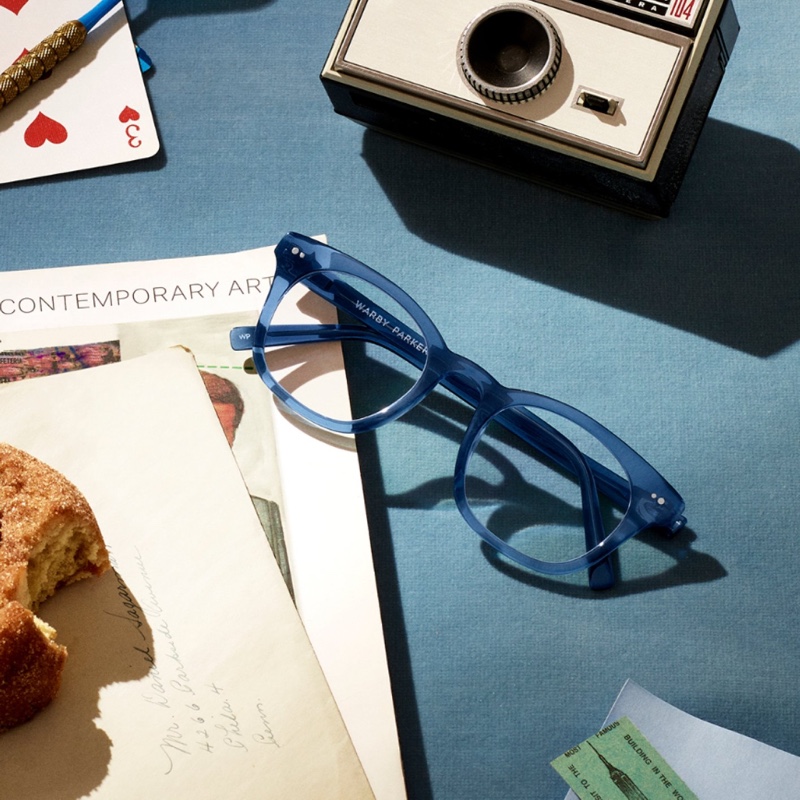 When you think of the fall season, it is difficult not to picture the vibrant colors of a lowkey getaway spent with friends and family. Warby Parker reflects this idea in its new collection for autumn. Plantain Crystal, Seashore Tortoise, and Cactus Crystal are three examples of eyeglasses to spruce up your fall. These frames come in a variety of patterns and colors while having the potential to transform your look into a fashion statement.
Related: WARBY PARKER & NOAH COLLAB FOR SMART EYEWEAR
Warby Parker is ideal if you are one of the many people looking for prescription eyeglasses or sunglasses that do not require a prescription. This eyewear line provides a wide selection of fits, colors, and styles, giving you the option to be either subdued or bold, depending on your mood. The low bridges on each eyeglass in this collection can be adjusted to various widths and fits. Therefore, enabling you to have the best possible fit for your eyewear.