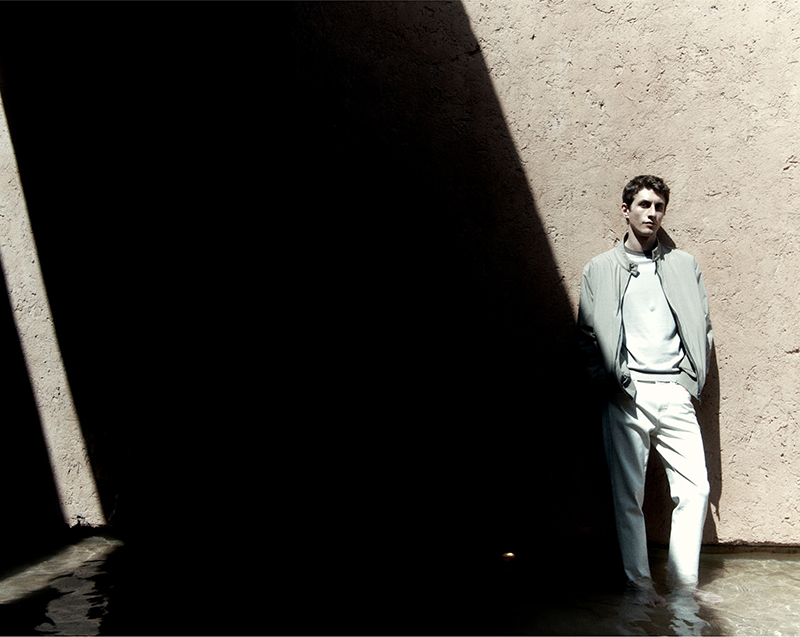 Henry Kitcher reprises his role as Massimo Dutti's leading man in "Architectural Patterns." For the occasion, the top model wears a more structured ensemble, including tailoring and sophisticated basics. Like the clean lines of its clothing, Massimo Dutti finds the long shadows cast by the summer sun intriguing.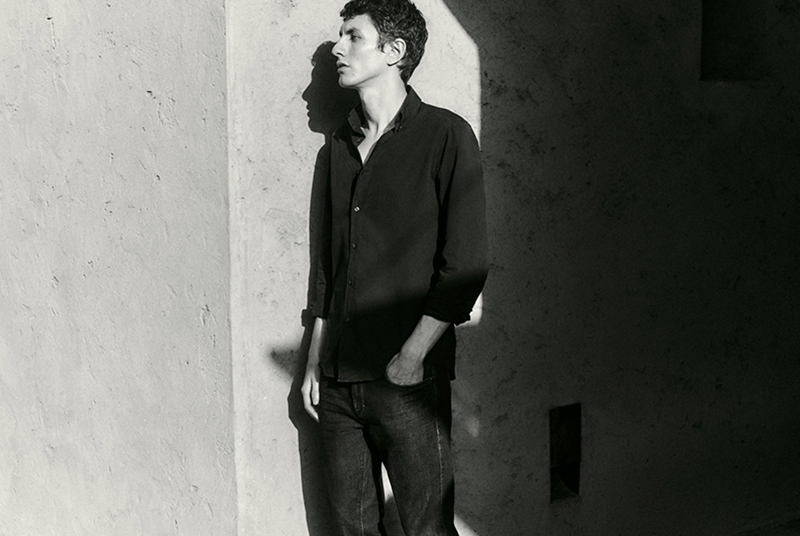 Robin Galiegue photographs Henry Kitcher for Massimo Dutti. Galiegue amplifies the focus of the shoot by focusing on Henry's framing and the architecture's dramatic shadows. Henry captivates in photographs that combine color with black-and-white photography.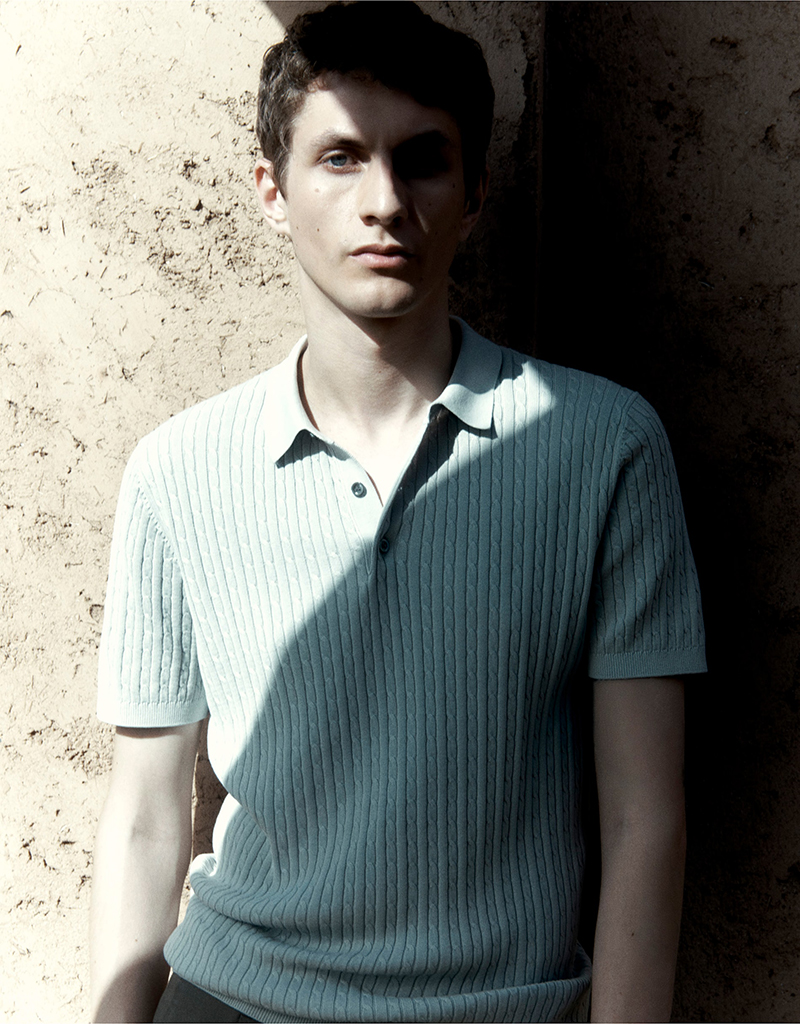 Massimo Dutti showcases a sophisticated summer outfit with complementary color tones and favorite fabrics, such as linen. Henry models must-haves that are excellent for the discerning man at work or play. The wardrobe essentials include striped shirts, relaxed suit jackets, and knit polos.